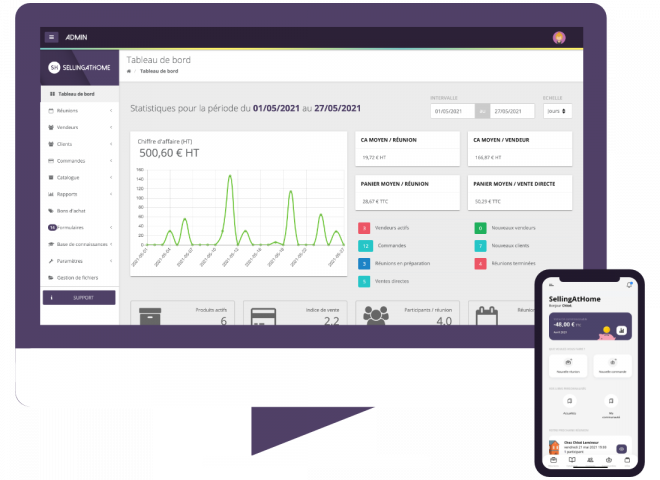 Digital solutions for
direct selling
SellingAtHome is a complete software solution in SAAS that simplifies and digitalises direct selling processes providing various tools to both companies and sellers (complete administrator extranet, sellers extranet, sellers mobile application, sellers mini-store).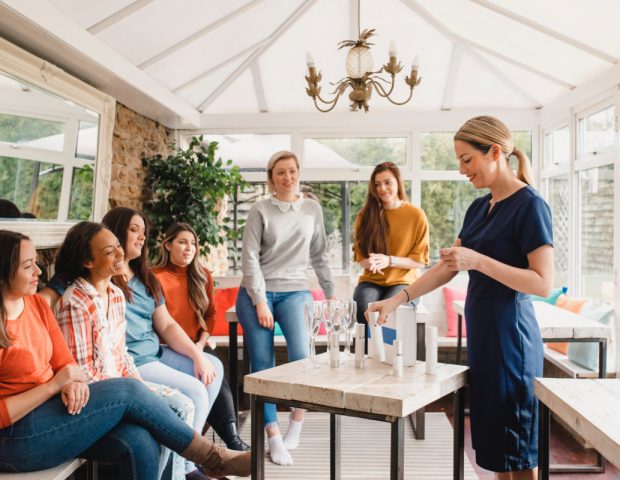 Are you interested in the
direct selling adventure?
Choosing SellingAtHome is a quick and easy way to get started in direct selling, with a licensing package starting from 55 euros per month.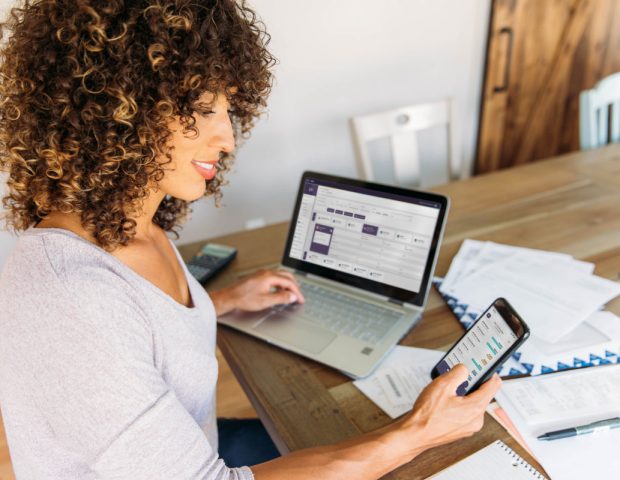 Do you want to embrase
digital changes?
You're in the direct selling business but your tools no longer suit you: SellingAtHome will help you with your digital transformation and the deployment of the solution.
Create your sellers and manage your network plan in a few clicks. View your lines, their performance and their activities through a hierarchical view.
Improve your customer expertise with SellingAtHome by creating complete and customizable customer files and using manageable segmentation.
A complete and electronic management of your catalog: pictures, stocks, vat, kits, discounts… Centralized management of returns via a convenient form available to sellers.
Centralized management of orders between the brand and its sellers: electronic documents, online payment, delivery notes, preparation notes…
Complete loyalty settings: gifts, loyalty points, discounts, vouchers and challenges to encourage your network.
Follow-up and organization of meetings for the brand and its sellers as well as a virtual meeting and small site module for the host.
Optimize and automate your recruitment with an online form and electronic signature of the contract.
Automated management of commissions with calculation and edition of slips. Smoothing of social contributions, edition of the deduction slip and contributions.
Notifications, document sharing, FAQ and e-learning module to communicate efficiently with your network.
« SellingAtHome teams have been a strong help for the launch and development of our business providing us with two key éléments: quality and availbility. Our sellers and customers value the modernity of the tools provided especially the mobile app, convivial and user friendly. A custom project management in order to adapt to our specific needs. »
« Direct selling is a growing distribution channel offering multiple advantages for companies, customers and sellers. But nowadays direct selling can't be the only channel for a company. SellingAtHome has helped us in our projet to combine direct and online selling providing us with a complete software that simplifies processess both for sellers and administrators. »